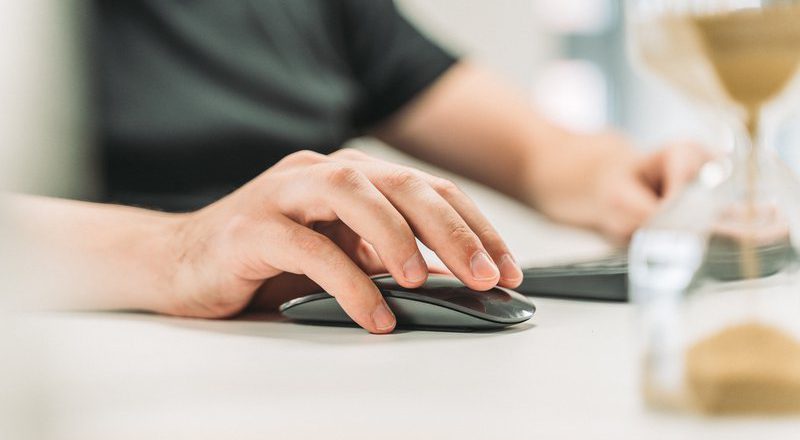 RPA, Analysis
4 November 2019
Our clients always end up asking two questions:
Can I find areas for automation on my own?
How can I actually find those areas?
The answer to question #1 is, well, yes. After all, our clients know their companies the best. The answer to question #2 is not as simple as it used to be, so in this blog we will look into how we normally go about finding areas prone to automation so that you can try for yourself!
Getting to Know Ourselves Better
Normally, we try to get to know our clients as well as we can, in order to better understand their needs and processing. So, in this step, you should focus on making sure you know your company inside and out. How do your different departments interact? Your employees? What tasks do they perform? Start looking for places where processes meet these two criteria:
They are performed with a computer
They are repetitive (for at least 50% of the total process)
When processes are found that meet these joint criteria, you have areas of action!
Change Your Mindset
When working with clients, usually several different processes are identified that affect the organisation as a whole. This requires a change in perspective to a more holistic view of the business. Sometimes this means bringing together representatives of departments that do not usually overlap. The goal being to find out how automating a process will affect everyone. As an example, we worked with an electronics manufacturing company to automate invoice accounting and achieved 70% automation for the processes. At first glance, this gave a measurable benefit of 0.7 FTEs saved. After implementing the automation, the company realised that providing batch data to the process increased the workload in two other departments by an additional 0.3 FTE. This unexpected consequence meant looking into the two departments with workload increases and adding additional automations to meet the measurable benefit that we first envisioned. Ultimately, the results were massively successful but it did take time and a change in the company's mindset to increase savings.
The Only Constant is Change
A problem we often come across is the issue of employee's approaches to change. Many tasks are performed by employees for years, with their duties virtually unchanged. When finding areas for automation, it is important to be aware of employee's view of change and to make them aware of why processes are being automated. An uninformed employee is neither an efficient nor a happy employee. For another example, we were tasked with automating processes within their logistics department. The specialist at our client was only told that an external company would come, analyse the specialist's work, and automate his work. Of course, the specialist then feared he would lose his job and was reluctant to cooperate with us. After explaining to the specialist that the goal was to help them work more efficiently, not take their job, their approach changed and we could work together. After taking into considerations of all scenarios from a holistic view, we could prepare the employees for the changes that awaited them.
Ready to start the automaton adventure in your organisation? Contact us to learn how!